The Weeknd, fuori la colonna sonora di The Idol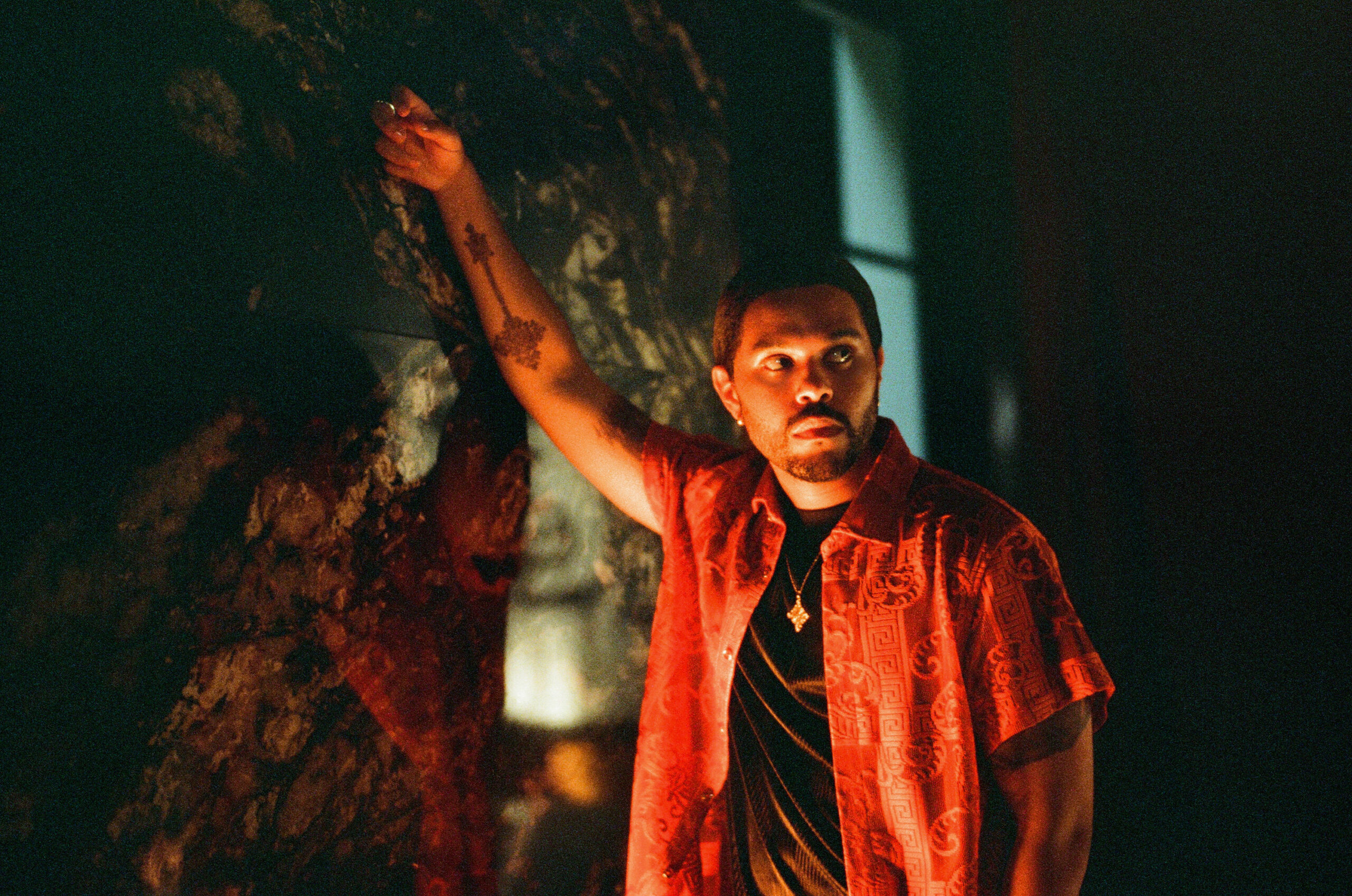 È disponibile la colonna sonora integrale della serie TV targata HBO "The Idol"(in Italia disponibile su Sky), curata da The Weeknd. 
La pubblicazione avviene dopo che ieri sera è andata in onda l'ultima puntata della serie TV che ha esordito al Festival di Cannes lo scorso maggio, co-creata da Sam Levinson (Euphoria, HBO), Abel "The Weeknd" Tesfaye e Reza Fahim, con protagonisti Abel "The Weeknd" Tesfaye e Lily-Rose Depp. The Weeknd, inoltre, si è occupato insieme a Reza Fahim e Sam Levisson della scrittura e della produzione esecutiva.
Il cantante aveva annunciato a sorpresa che in concomitanza all'uscita degli episodi sarebbero stati pubblicati alcuni brani appartenenti alla colonna sonora, iniziando con "The Idol Episode 1" che contiene i brani "World Class Sinner / I'm a freak"e "The Lure (Main Theme) (with Mike Dean)", usciti in seguito alla pubblicazione di "Popular" ft. Playboi Carti & Madonna, attualmente nella Top 50 Global di Spotify. Successivamente sono usciti"Family"ft. Suzanna Son, "Devil's Paradise" di Mike Dean e "Double Fantasy" ft. Future, primo brano estratto dalla colonna sonora, insieme a "The Idol Episode 2". I brani "A Lesser Man", "Take Me Back" e "Get It B4" di Moses Sumney sono stati pubblicati invece con "The Idol Episode 3". Contemporaneamente a "The Idol Episode 4" sono usciti "Jealous Guy", "One Of The Girls" ft.JENNIE & Lily-Rose Depp e "Fill The Void" ft. Lily-Rose Depp & Ramsey.
Per l'ultimo episodio, andato in onda ieri sera, le raccolte sono state due: "The Idol Episode 5 Part 1", con i brani "Like A God" e "False Idols" ft. Lil Baby, Suzanna Son, e, infine, "The Idol Episode 5 Part 2" insieme ai brani "Dollhouse" feat. Lily-Rose Depp, "My Sweet Lord" interpretata da Troye Sivan e "Crocodile Tears" di Suzanna Son.
The Weeknd ha iniziato il tour europeo ed è pronto ad arrivare in Italia per due imperdibili date all' Ippodromo La Maura, il 26 luglio (sold out) e il 27 luglio.
The Weeknd ha raggiunto un altro record della sua carriera, ottenendo il titolo di primo artista in assoluto ad avere 100 milioni di ascoltatori mensili su Spotify, consacrandosi come l'artista numero 1 al mondo sulla piattaforma. Inoltre, il singolo "Earned It (Fifty Shades of Grey)" (disco di platino in Italia, nominato agli Oscar e vincitore di un GRAMMY® Award per "Migliore performance R&B") ha ottenuto la certificazione RIAA di disco di diamante, diventando la quinta canzone di The Weeknd ad essere certificata Diamante, dopo i successi generazionali di "The Hills", "Starboy" feat. Daft Punk, "Blinding Lights", 5 volte disco di platino in Italia, "Can't Feel My Face", "Save Your Tears", certificato 4 volte disco di platino in Italiae "After Hours", certificato oro in Italia, che fanno del cantante il quarto artista di tutti i tempi ad avere cinque o più certificazioni di diamante.