TARJA: esce oggi il nuovo album "Dark Christmas"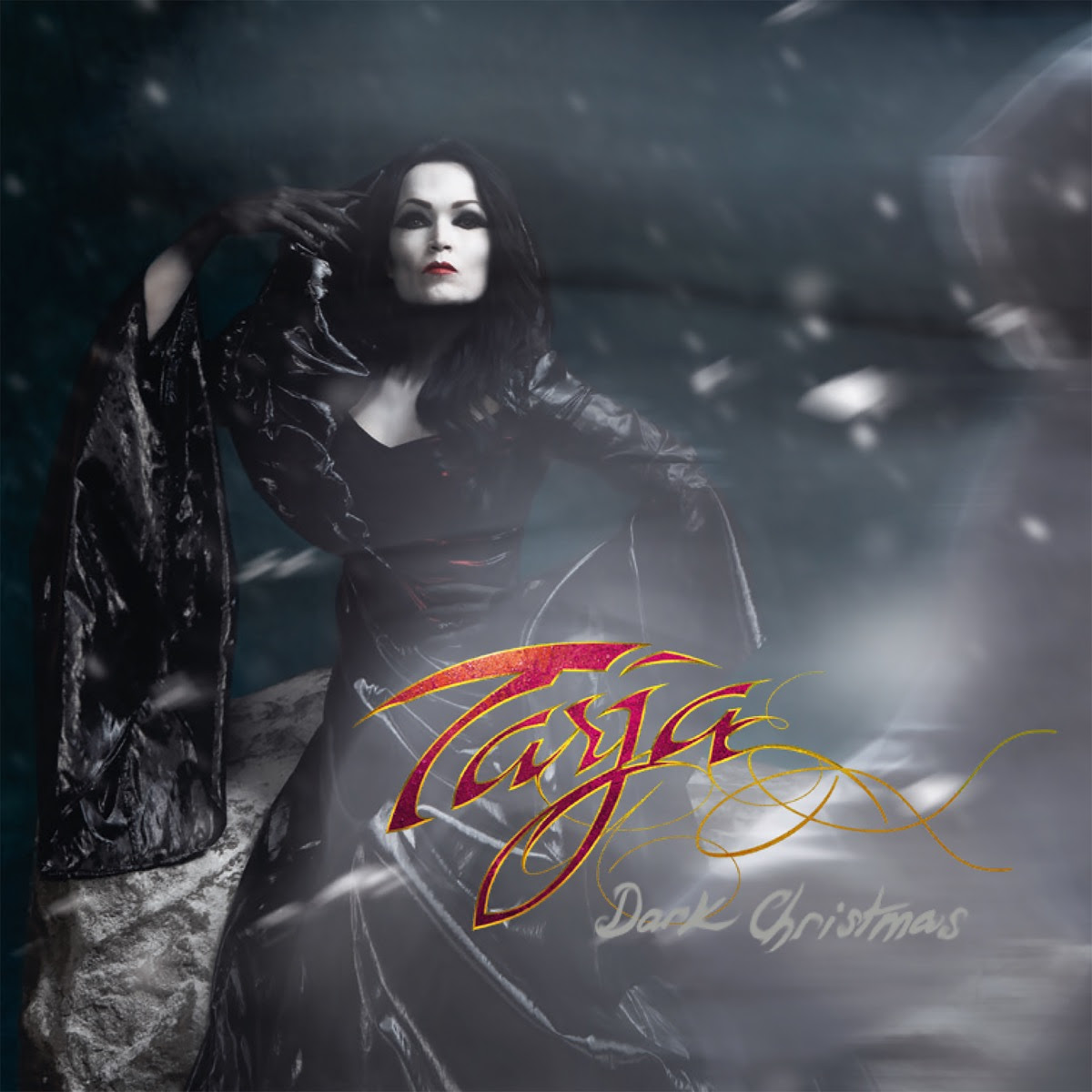 Comunicato stampa:
Esce oggi "Dark Christmas", il nuovo album natalizio di TARJA! Per l'occasione la cantante finlandese è lieta di presentare tre nuovi videoclip, disponibili a questo link assieme agli altri precedentemente pubblicati:
"Dark Christmas" è l'attesissimo sequel di "From Spirits and Ghosts (Score for a Dark Christmas)", pubblicato nel 2017. La cantante solista finlandese ancora una volta fonde perfettamente la sua voce classica con influenze gotiche più oscure per la realizzazione di una magistrale e inquietante colonna sonora con le melodie natalizie più amate del mondo, in compagnia di una grande orchestra e di un coro di voci bianche.
Contiene classici come "Last Christmas" degli Wham!, "All I Want For Christmas Is You" di Mariah Carey, "Wonderful Christmastime" di Paul McCartney così come canzoni ben più datate come "Jingle Bells", "Frosty The Snowman" e "Rudolph The Red-Nosed Reindeer" e l'inedito che da il nome all'album "Dark Christmas".
Il commento di Tarja:
"È stato affascinante immergersi in questo nuovo mondo. Apprezzerete queste canzoni natalizie con i nostri arrangiamenti spettrali, suonano come mai prima d'ora! È stato un piacere per me collaborare ancora una volta con Jim Dooley e Tim Palmer. Spero possiate apprezzare la nostra visione oscura del Natale."
"Dark Christmas" è disponibile nei seguenti formati: https://tarja.lnk.to/darkchristmas
CD Digipak
2LP (Gatefold, 180g, black)
Ltd. Christmas Green Splatter 2LP (Gatefold, 180g)
Digital
TARJA – "Dark Christmas"
Side A:
1. The First Noel
2. Frosty The Snowman
3. Holy Night
Side B:
4. Dark Christmas
5. Jingle Bell Rock
6. White Christmas
Side C:
7. All I Want For Christmas Is You
8. Wonderful Christmastime
9. Last Christmas
Side D:
10. Jingle Bells
11. Rudolph The Red-Nosed Reindeer
12. Angels We Have Heard On High