CALIGULA'S HORSE: annunciano il nuovo album "Charcoal Grace"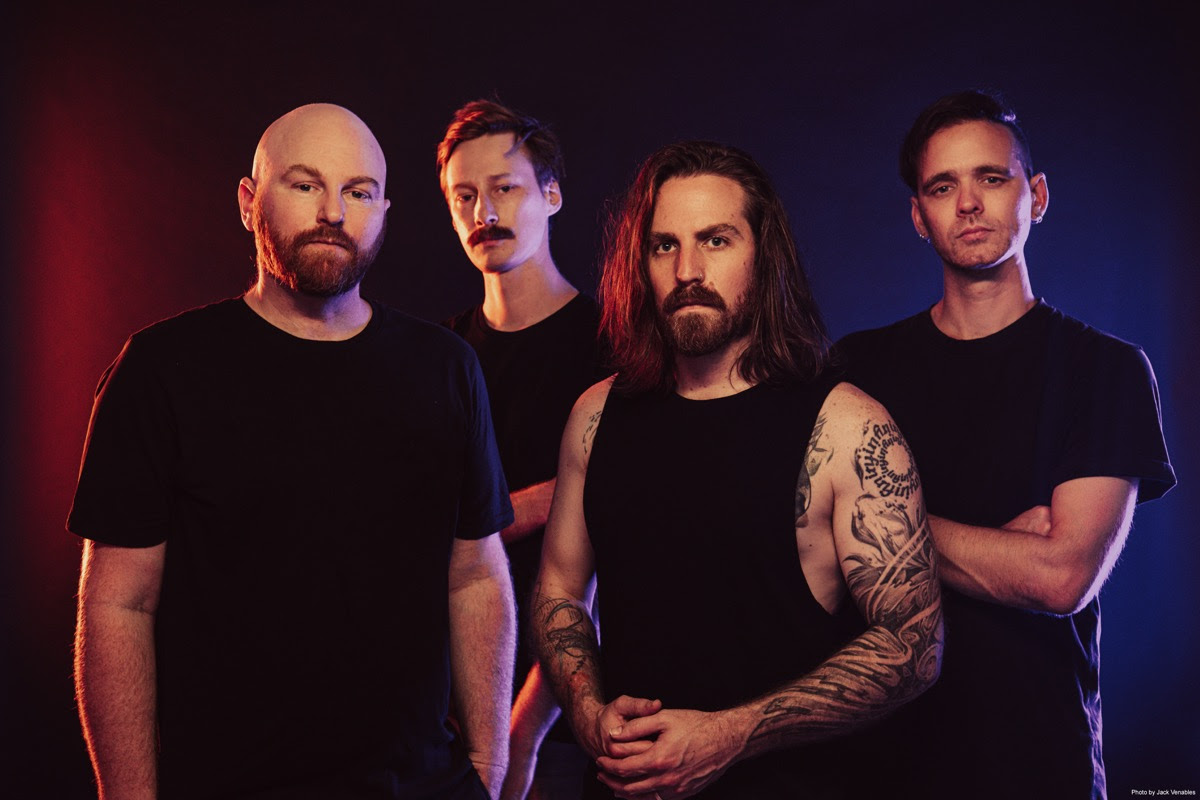 Comunicato stampa:
I CALIGULA'S HORSE sono tornati! Il quartetto di Brisbane, Australia, è lieto di annunciare il nuovo album "Charcoal Grace", in uscita a gennaio 2024, su Inside out Music.
In occasione dell'annuncio del nuovo disco i Caligula's Horse presentano il primo singolo estratto con il video di "Golem":
Il commento della band:
"Golem parla di come tutti noi abbiamo lottato con il peso delle aspettative attraverso la pandemia. Come musicisti abbiamo sentito un forte peso, intrappolati senza sapere quando, o anche se, saremmo tornati alla vita che conoscevamo, con una costante pressione mentre stavamo creando questo nuovo capitolo. Nonostante questa sia stata la nostra personale esperienza, i temi di Golem sono qualcosa a cui tutti possiamo relazionarci."
CALIGULA'S HORSE – "Charcoal Grace":
The World Breathes With Me (10:00)
Golem (05:20)
Charcoal Grace I: Prey (07:48)
Charcoal Grace II: A World Without (06:48)
Charcoal Grace III: Vigil (03:22)
Charcoal Grace IV: Give Me Hell (06:13)
Sails (04:31)
The Stormchaser (05:57)
Mute (12:00)
"Charcoal Grace" è disponibile per il preorder nei seguenti formati: https://caligulashorse.lnk.to/CharcoalGrace-Bio
Ltd. CD Digipak
CD Jewelcase (US only)
Gatefold 2LP in various colours
Digital Album.